Marinades for Dehydrated Chips
Chips can be created easily using sweet potato, yam, eggplant, or a variety of other vegetables! These are easy to create by thinly slicing a variety of vegetables and then adding a light marinade. Here are 2 simple whisk-and-go marinades that result in crispy chips.
Sweet Marinade
4 Tbsp raw agave nectar
2 Tbsp olive or avocado oil
Salty Marinade
2 Tbsp coconut aminos or tamari
1 Tbsp raw agave nectar
1 Tbsp olive oil
Directions
Thinly slice 4-6 cups of fresh vegetables.

Toss with marinade of choice.


Sprinkle with a pinch of salt.

Layout on a covered dehydrator tray and dehydrate at 125°F for the first 2 hours, then drop to 118°F for an additional 10-12 hours until crispy.

Store in an airtight container until you are ready to snack!

Optional: Add chopped fresh herbs like green onion or parsley to your mix after marinating for additional flavor or sprinkle with a fun spice like "everything bagel".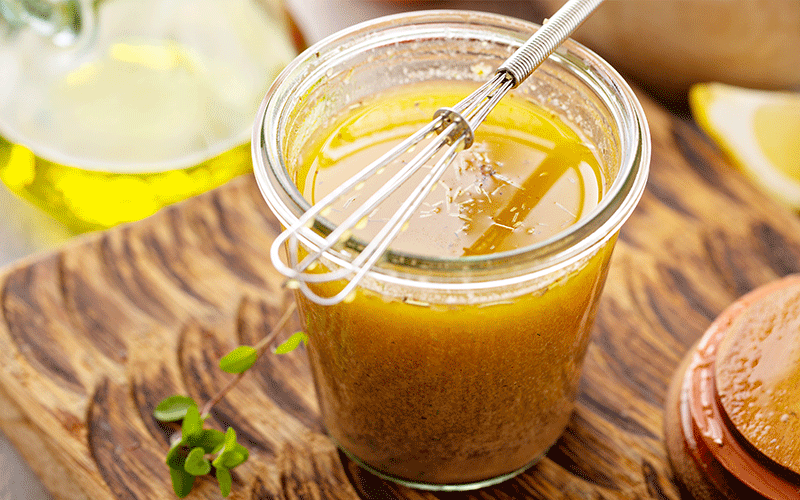 Marinades for Dehydrated Chips
Tools to prepare your recipe
Liquid error (sections/pf-cc24fe03 line 450): product form must be given a product