Dressings and sauces are an easy way to add flavor to your next salad, bowl or layered dish. Enjoy these blends for up to 7 days when refrigerated. Blending in the Dynapro will improve the color, taste and shelf life of our recipe combinations featured here.
Ingredients
1 cup tahini paste
1 cup tomato
½ cup red bell pepper, seeded
¼ cup lemon juice
4 Tbsp cilantro leaves
4 Tbsp green onions
1 tsp sea salt
Directions
Add all ingredients into the Dynapro blending container and secure the lid.

Press the Preset Button BLEND x1. Keep an eye on the raw temperature indicator to prevent overheating.

Serve and enjoy!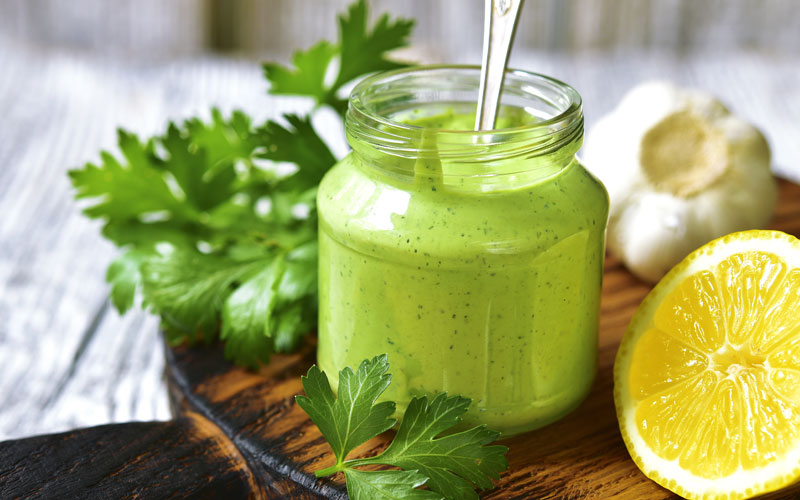 Tools to prepare your recipe
Liquid error (sections/pf-7f0c125f line 348): product form must be given a product