Learn how to make Lou Corona's Lemon Ginger Blast juice recipe using the Greenstar Elite!
Ingredients
1 peeled lemon
2 apples
½ to 1 habanero (full pepper for more advanced)
3 inches of fresh ginger
3 inches of fresh turmeric root (when available)
1 cucumber
1 bunch of celery
1 bunch of cilantro
1 bunch of parsley (regular or Italian)
1 handful of fresh mint
Directions
Prepare your ingredients and begin juicing with the Greenstar Elite.

Juice everything, alternating between each ingredient

Cut the final juice amount with 1/3 water.

Serve and enjoy!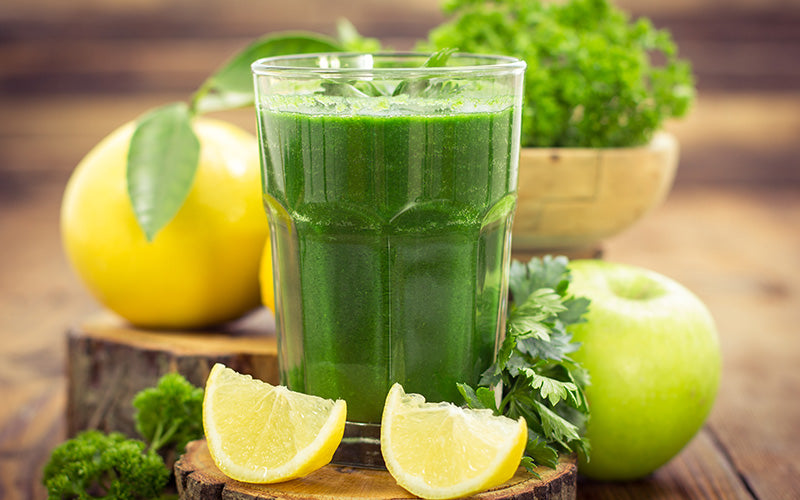 Tools to prepare your recipe
Liquid error (sections/pf-837cf243 line 304): product form must be given a product