Ingredients
2 green apples
½ lemon, peel removed
2 inches ginger
Directions
For this recipe, we recommend removing the lemon peel but reserving the pith as it adds additional health benefits for your brain!

Rotate juicing each ingredient until completely juiced through the Greenstar Juicer.
This warming combination can be enjoyed as a shot or sipped as a morning beverage throughout the whole season.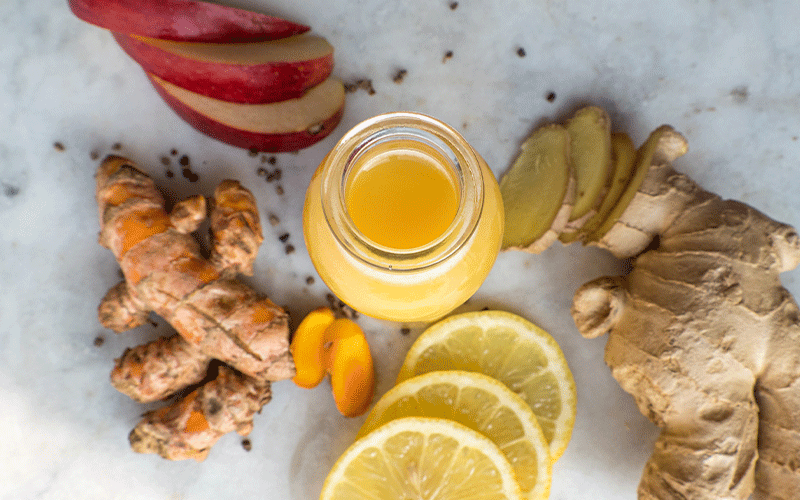 Tools to prepare your recipe
Liquid error (sections/pf-0b1427ad line 387): product form must be given a product