Daily Greens in the Greenstar
Juicing allows a quick boost of vitamins and minerals that your body can easily absorb and use right away. Hydrating with cold pressed juice in the morning time can also aid in reducing inflammation throughout the body as your body eliminates toxins. Green juice provides chlorophyll, which works to oxygenate the brain and improve your focus.
Ingredients
2 cups kale
2 cups spinach
2 cups celery
2 cups green apple
Directions
Rotate juicing each ingredient until completely juiced through the Greenstar Juicer.
Enjoy this fresh cup of green juice and benefit from the fortifying minerals like calcium, iron, and more!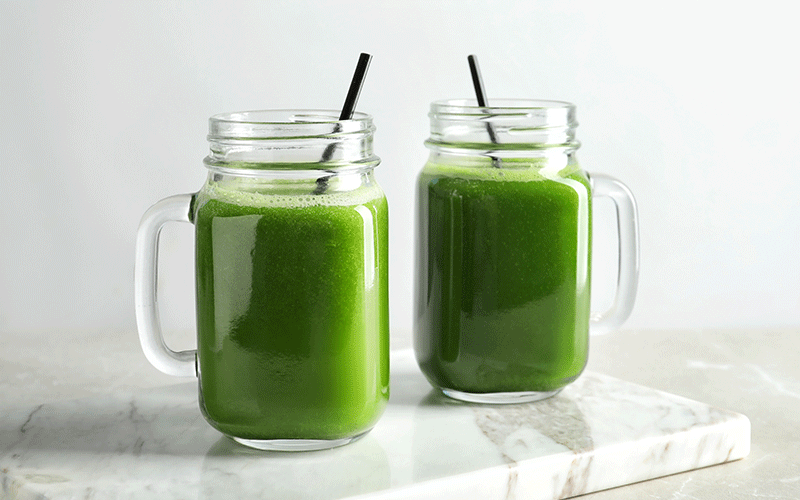 Daily Greens in the Greenstar
Tools to prepare your recipe
Liquid error (sections/pf-bcb3a42f line 387): product form must be given a product