Time for a chocolate break? Try this Veggie Mama favorite blended up quick and easy in the Glass Personal Blender.
Ingredients
2 avocado
4 Tbsp raw cacao
1/2 cup coconut water
2 Tbsp raw agave nectar
1 tsp cinnamon
1 pinch sea salt
Directions
Add all ingredients into your blending container.

Blend for 1 minute or until the mixture has a smooth consistency.

Serve and enjoy!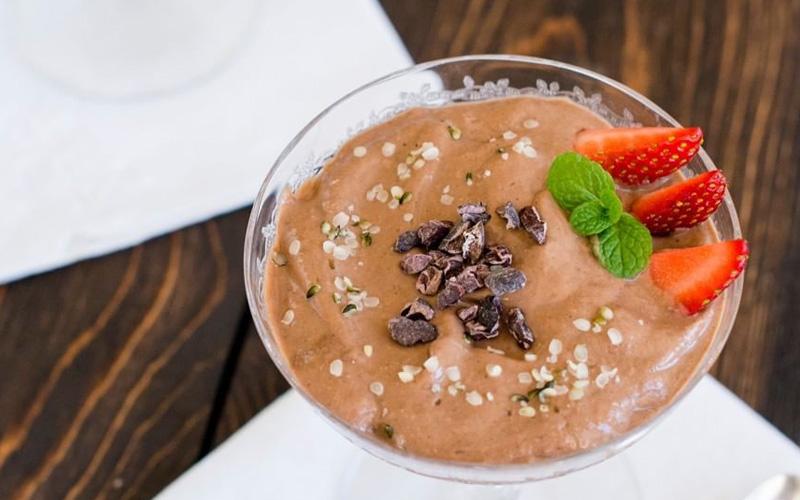 Tools to prepare your recipe
Liquid error (sections/pf-8fd90646 line 263): product form must be given a product