Yummy Pinky Berry Gelato Smoothie
Mmmmm...who doesn't like a little ice cream when it's hot outside? Add your favorite fruits to a scoop of ice cream and blend for a delicious and satisfying treat!
Ingredients
1-2 cups of blueberries
10-15 pcs of strawberries
1-2 cups of butter pecan gelato
1-2 cups of almond milk
Directions
Add all ingredients into the Dynablend blending container and secure the lid.

Blend for 1 minute or until the mixture has a smooth consistency.

Enjoy and serve!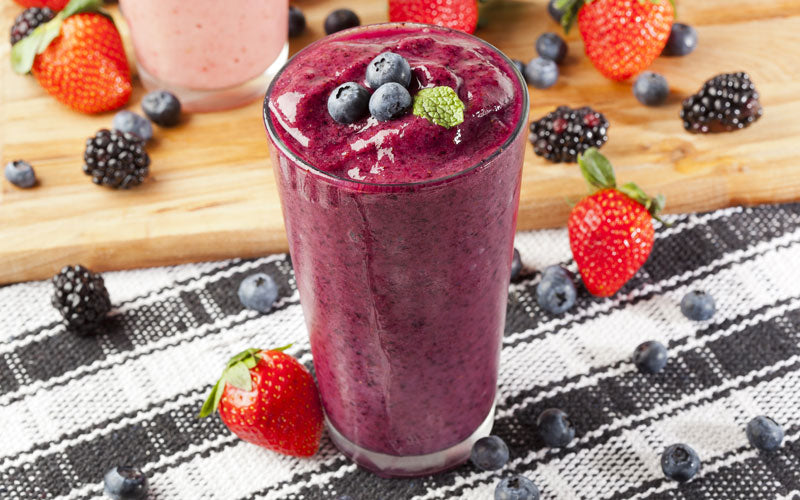 Yummy Pinky Berry Gelato Smoothie
Tools to prepare your recipe
Liquid error (sections/pf-5a6b8e7c line 264): product form must be given a product