Rich in vitamin C and immune boosting antioxidants, pitaya is a superfood that combats inflammation, improves physical strength, and the prebiotics it contains aid in overall digestion. Try this smoothie as a great mid-day boost or for breakfast before a busy day!
Ingredients
1 avocado or banana
1 pack pitaya
½ cup water or coconut milk
2 Tbsp raw cacao
1 Tbsp white chia seeds
1 tsp maca powder
Directions
Add all ingredients into your blending container.

Blend ingredients for 1 minute.

Enjoy and serve!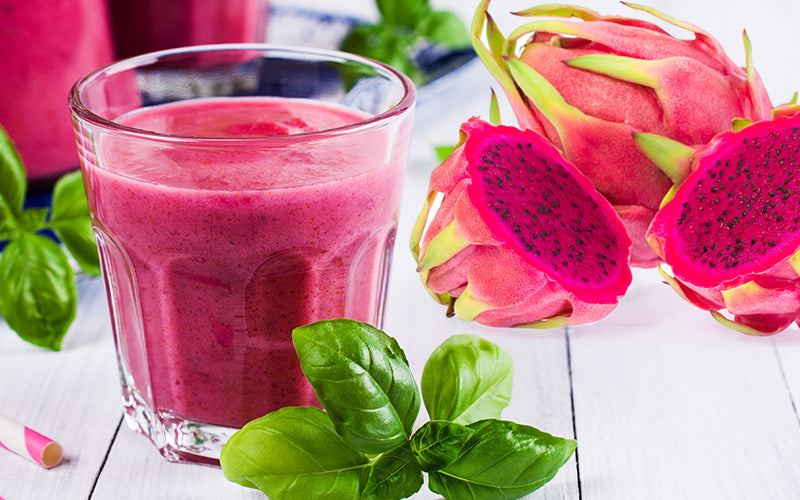 Tools to prepare your recipe
Liquid error (sections/pf-10037d75 line 347): product form must be given a product