Vanilla Blueberry Protein Shake
Try this simple blend in your Personal Blender to get that extra protein boost.
Ingredients
1 cup plant-based milk
½ banana
½ cup blueberries
2 scoops vanilla vegan protein powder
1 Tbsp almond butter
Directions
Add all ingredients into the Personal Blender container.

Blend and enjoy!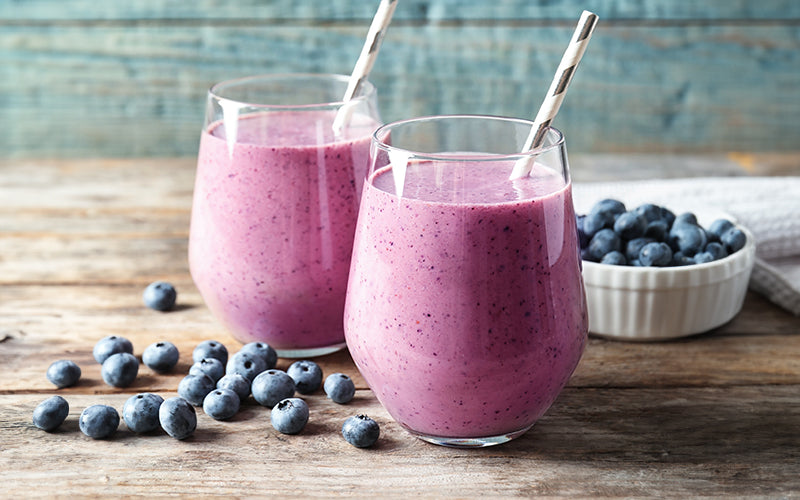 Vanilla Blueberry Protein Shake
Tools to prepare your recipe
Liquid error (sections/pf-31ee27b5 line 346): product form must be given a product