Check out how to create a tasty Banana Mango Smoothie using the Dynablend High Power Blender! This smoothie is a sweet way to get your greens in the morning and start your day on the right foot.
Ingredients
1 handful of spinach
2 bananas
1/2 or 1 full mango
1 cup of coconut water
1 cup of almond milk
3-4 cubes of ice (optional)
Directions
Add all ingredients into the Dynablend blending container and secure the lid.

Blend for 1 minute or until the mixture has a smooth consistency.

Enjoy and serve!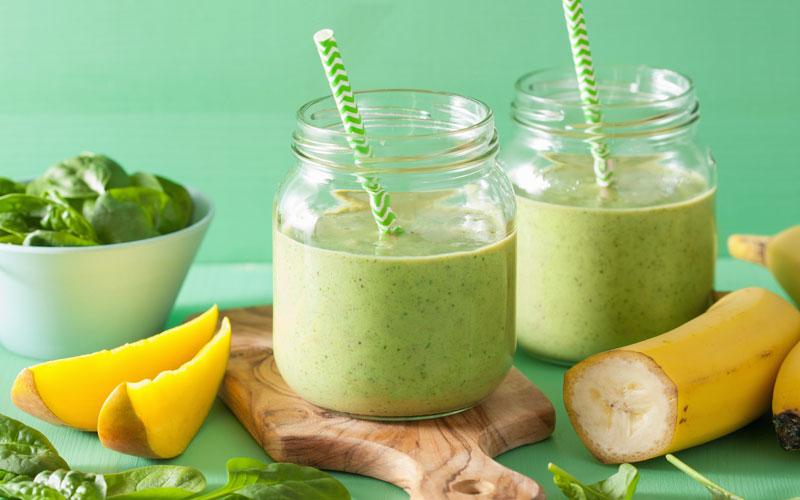 Tools to prepare your recipe
Liquid error (sections/pf-fbd42d21 line 268): product form must be given a product