Sultry Strawberry Mango Tango Smoothie
Here's a sweet and satisfying treat that will leave you wanting more—seductive.
Ingredients
1 cup of mango chunks
1 sliced banana
3 pcs of strawberries
1/2 cup of coconut milk
Directions
Add all ingredients into the Personal Blender mason jar.

Blend and enjoy right in the mason jar mug you blended in.

Enjoy and serve!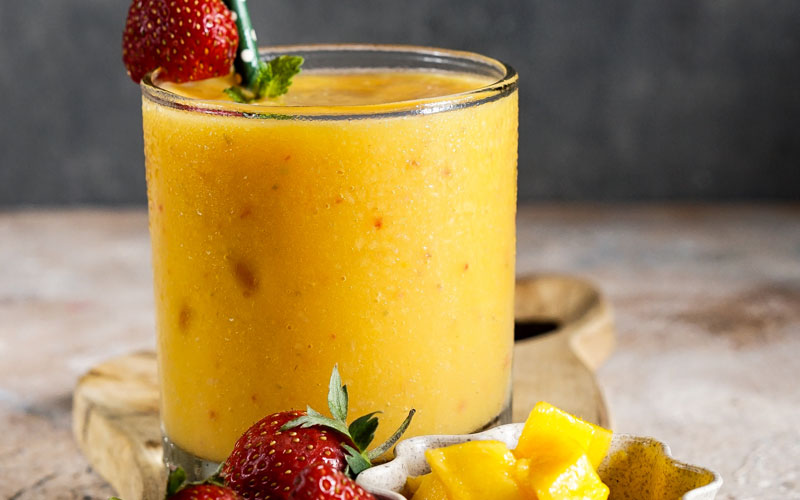 Sultry Strawberry Mango Tango Smoothie
Tools to prepare your recipe
Liquid error (sections/pf-eab35e32 line 385): product form must be given a product