Beat the heat with some Pomegranate Lemonade! A simple recipe ready in minutes in the Personal Blender II.
Ingredients
1 cup coconut water
1/2 cup lemon juice
1/4 cup pomegranate juice
1 Tbsp raw agave
Directions
Add all ingredients into the Personal Blender 16 oz container, twist on the blending blade, and secure to the motor base.

Blend for 1 minute. Feel free to garnish with chia seeds, fresh lemon, and more pomegranate seeds!

Enjoy and serve!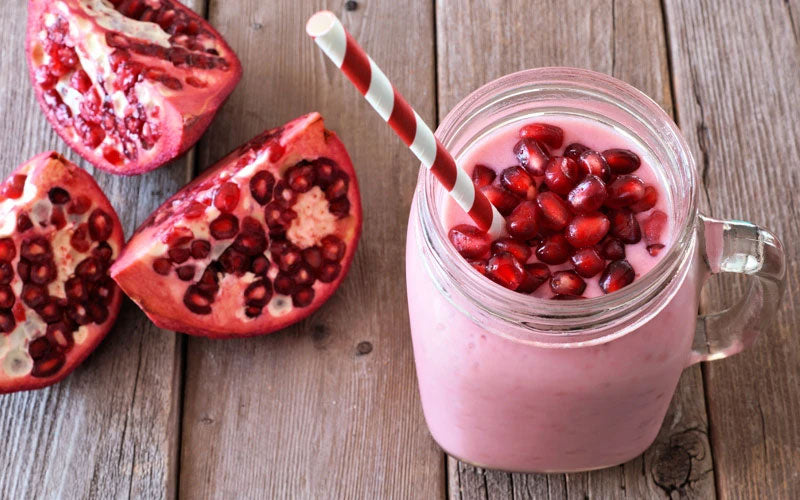 Tools to prepare your recipe
Liquid error (sections/pf-ddef0b2e line 303): product form must be given a product