This delicious protein shake is packed with vitamins A, C, D, E, B6, B12, Riboflavin, Folate, Potassium, Calcium, Manganese, Protein, Fiber, Omega-3 Fatty Acids, Phosphorus, Iron, Magnesium, Zinc, and Niacin.
Ingredients
2 bananas
3-4 Tbsp of peanut butter
1 serving of chocolate protein powder
1 Tbsp of chia seeds
2-4 cups of almond milk
1 cup of ice
Directions
Add all ingredients into your blending container and secure the lid.

Blend for 1 minute or until the mixture has a smooth consistency.

Enjoy and serve!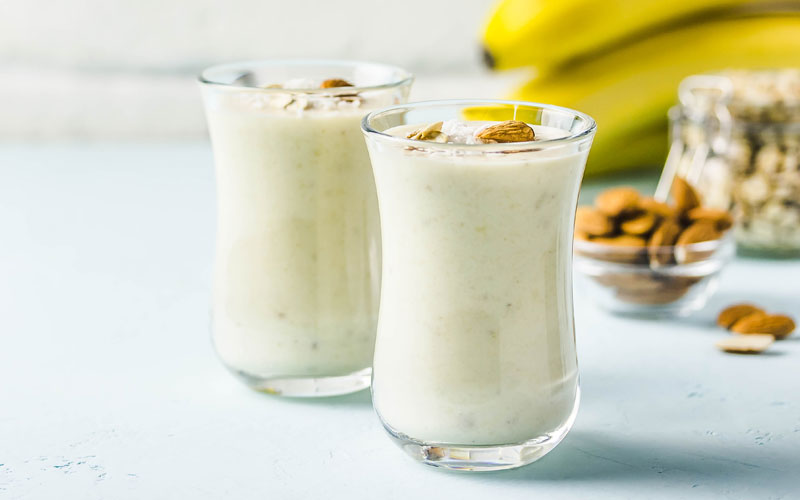 Tools to prepare your recipe
Liquid error (sections/pf-dbcfeeec line 244): product form must be given a product