Balancing Magic Miso Tonic
Chef Jenny's Balancing Magic Miso Tonic helps to hydrate and re-mineralize your body! This is a great light meal and also works as part of juice fasting programs to provide balance!
Ingredients
8 oz water
4 oz lemon or lime juice
4 Tbsp tahini paste
2 Tbsp white mellow miso
1/4 cup cilantro leaves
1/8 cup chopped green onions
1 clove garlic
1/2 tsp Himalayan salt
Directions
Add all ingredients into the Dynapro blending container and secure the lid.

Blend on high under vacuum in the Dynapro for 2-3 minutes, keeping an eye on the raw temperature indicator to prevent overheating.

After blending, enjoy fresh or transfer to a mason jar and store with airtight lid.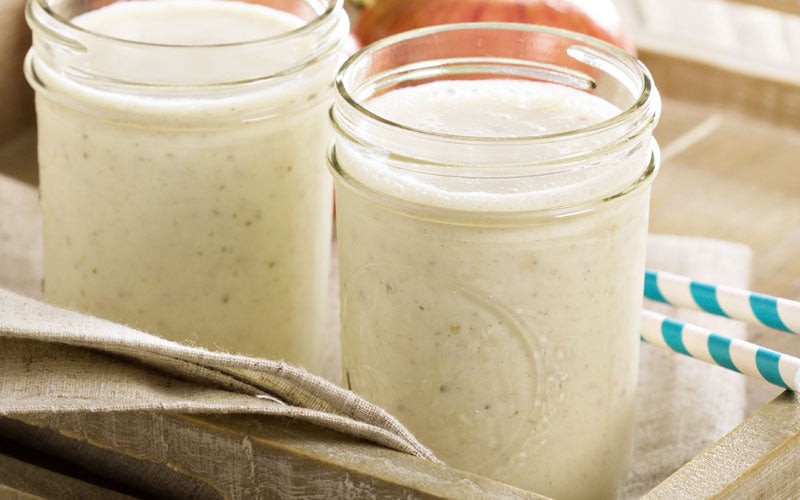 Balancing Magic Miso Tonic
Tools to prepare your recipe
Liquid error (sections/pf-c3aac787 line 223): product form must be given a product