Grapefruit Cleansing Cocktail
Make this cocktail with the Shine Kitchen Co. Vertical Cold Press Juicer! It's so easy when you are juicing a lot to remove the skin and juice even with the pith in the juicer! This cocktail is great for flushing fat, according to the Sproutman, Steve Meyerowitz!
Ingredients
1 grapefruit
1 lemon
1 garlic clove
1 tsp olive or flax oil
Directions
Prepare your ingredients by removing the peel from the grapefruit and lemon.

Turn on your juicer to begin juicing, starting with some of the grapefruit and alternating between each ingredient.

Serve and enjoy!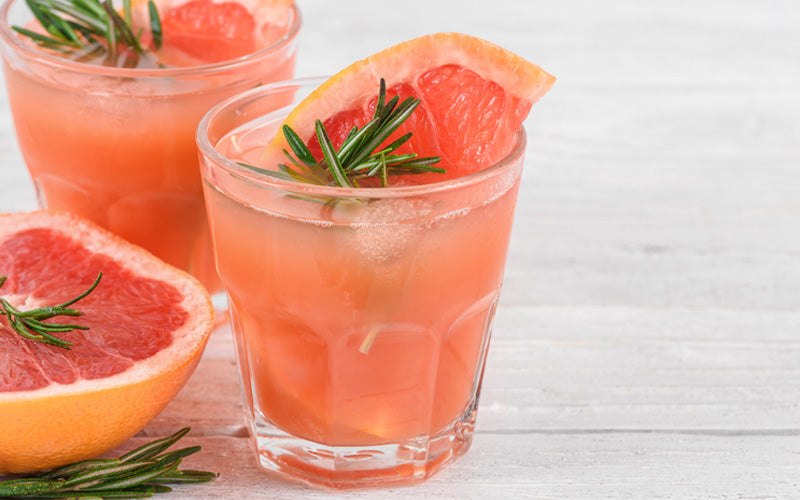 Gluten-Free • Vegan • Low Carb
Tools to prepare your recipe
Liquid error (sections/pf-c5562197 line 345): product form must be given a product