Passion Tea: Raw Cold Brew
Enjoy a glass of relaxing hibiscus tea anytime with the full strength extraction of the Shine Cold Brew Machine (SCB-100).
Ingredients
4 Tbsp loose hibiscus flowers
1 tsp dried orange peel
Directions
In the Shine Cold Brew Machine, fill the chamber with water up to the tea fill line for 4 servings.

Place the ingredients into the filter basket.

Run the cycle by selecting the button for Extra strength.

Once finished, unlock to release your freshly-made cold brew into the carafe.

Pour out a cup of pure passion! Serve over ice or enjoy chilled for up to 7 days after preparation.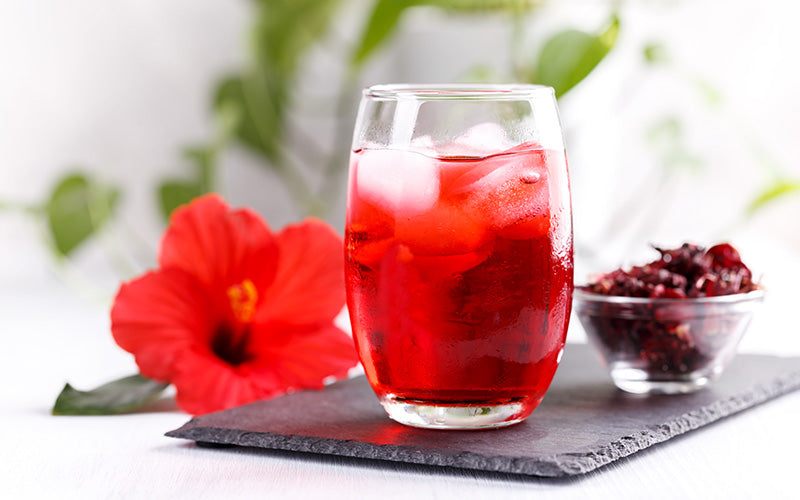 Passion Tea: Raw Cold Brew
Tools to prepare your recipe
Liquid error (sections/pf-d5f445e0 line 305): product form must be given a product