Ingredients
½ cup pre-soaked long grain white rice
½ cup almonds
¼ cup coconut shreds
4 cups water
¼ cup raw sweetener of choice like agave, coconut, or maple syrup
1 tsp cinnamon
¼ tsp sea salt
Directions for Using the Soyabella
Add nuts, grains, beans, seeds, or other base ingredients depending on the recipe to the FINE SCREEN. Attach to the MOTOR HEAD securely. Ensure the fitting is secure to prevent machine damage while blending.

Add 4 cups of water + any sweetener, flavoring, or spices to the CARAFE. Place the MOTOR HEAD over the CARAFE.

Press HOT (or Milk) button and allow to process. The cycle can take up to 25 minutes to heat, blend, and finish.

Remove MOTOR HEAD to check consistency. Press RAW (or Mill) button 1-2 more times to blend your milk more.

Wait at least 15 minutes for the machine to cool.

Use the DRIP CUP to remove the SCREEN.

Add any additional ingredients for flavor to the CARAFE and place the MOTOR HEAD back on the CARAFE. Press RAW (or Mill) button to combine any additional ingredients.

Pour out the milk and enjoy fresh. Store remaining milk in the refrigerator for up to 7 days.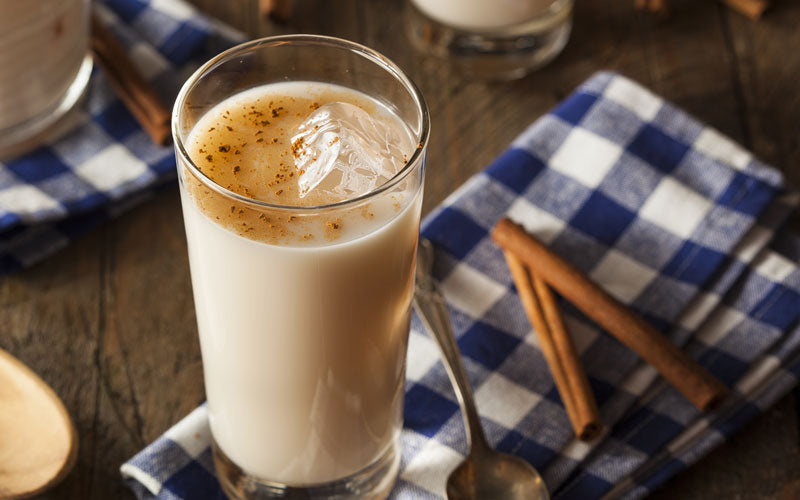 Tools to prepare your recipe
Liquid error (sections/pf-e4d47a27 line 301): product form must be given a product